Camp Calvin Guest Speakers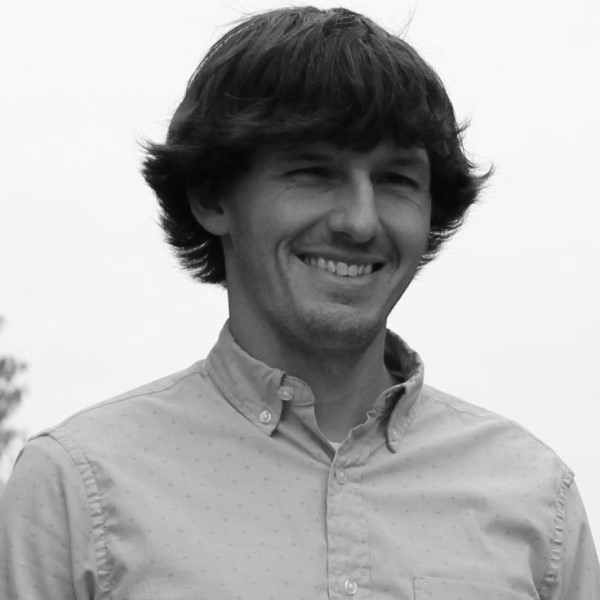 Anthony Bolkema
This will be Anthony's first year bringing God's message to the Badger campers (grades 7-9). Anthony joined us last year as the Pioneer Guest Speaker. Anthony is currently serving as the Pastor of Worship and Ministry at First Reformed Church in South Holland, IL. Anthony grew up in South Dakota, MN and Oostburg, WI and graduated from Trinity Christian College Palos Heights, IL in 2007. Anthony has earned his Master of Worship Studies degree from the Robert E. Webber Institute of Worship Studies in Jacksonville, FL in October of 2016 and his Doctor of Worship Studies degree in October of 2019. Anthony and his wife, Kim, currently have three boys ages 10, 8, and 4.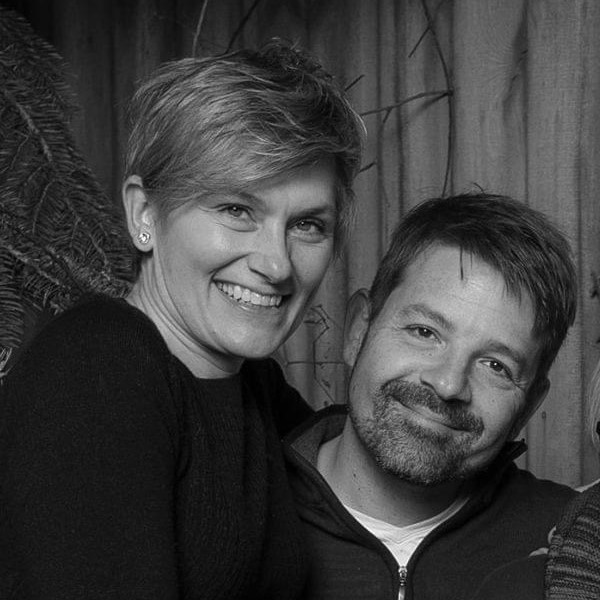 Lisa Seitz
This will be Lisa's third opportunity bringing God's message to the Pioneer campers (grades 4-6). Lisa first spoke at Camp as a guest speaker in 2007 and then again in 2008. Lisa loved serving at Camp Calvin so much that she took on the role of the Pioneer Director in 2009 and stayed in that role for the next 11 years.
Lisa is an elementary teacher with 25+ years of experience in Christian and public school education. She currently teaches second grade in Delavan, Wisconsin at Turtle Creek Elementary. Lisa previously taught at Delavan Christian School for 10 years and 9 years in the Milwaukee Public Schools.
Lisa and her husband, Chris, raised their family in Delavan and attend Delavan Christian Reformed Church. Their daughter Toni (27) and their son Sam (25) both enjoyed Camp Calvin as campers and served on staff as cabin counselors. Toni will also be serving again at Camp Calvin this summer! In Lisa's free time she enjoys biking with her husband and feeding her dog cheese :)